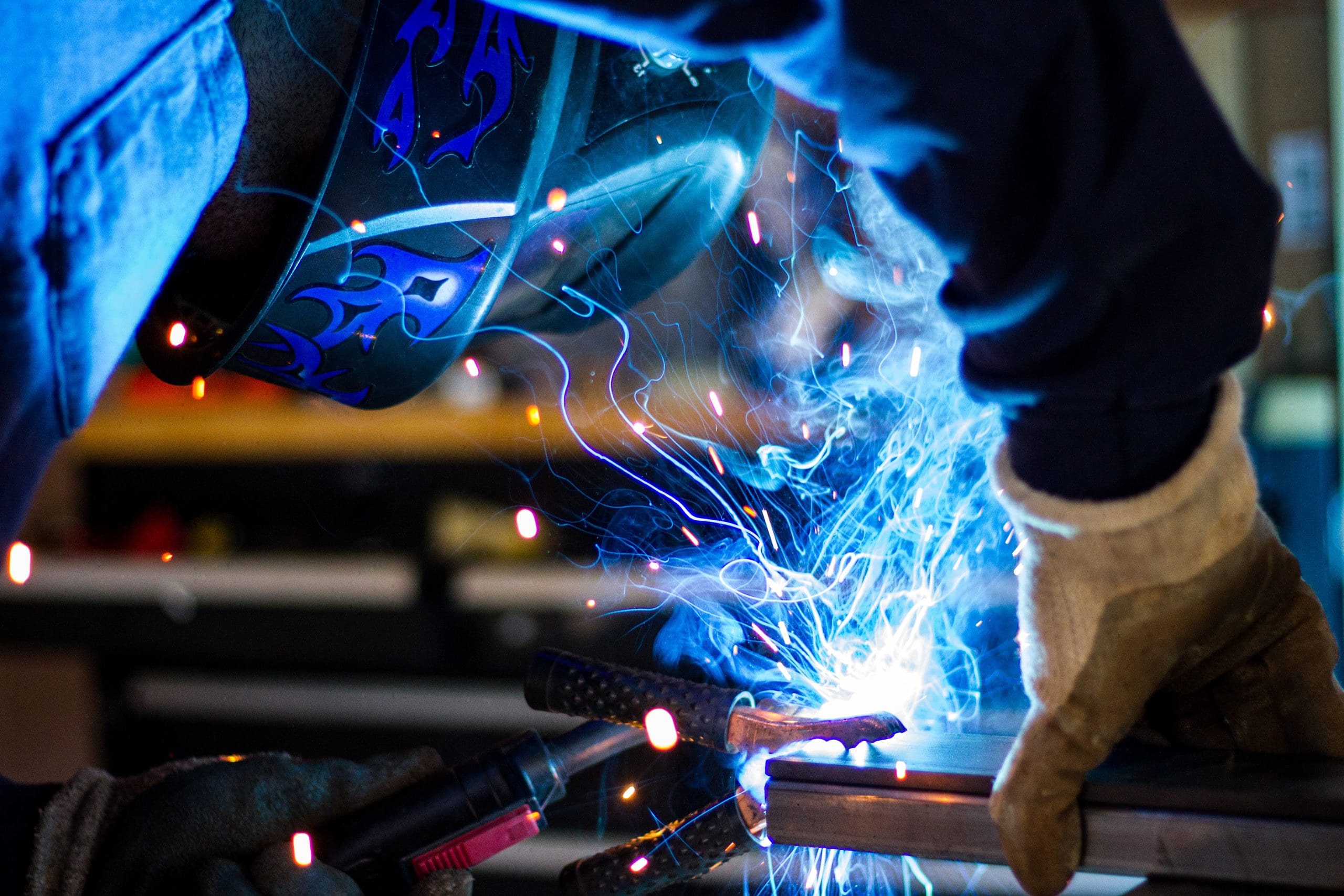 We are excited to announce that Glenmount Global Solutions, Inc. (GGS) has been acquired by E Tech Group, a portfolio company of Falfurrias Capital Partners.
GGS joins West Chester, OH-based E Tech Group, a leading provider of software and automation systems integration and engineering design services. GGS will continue as Glenmount Global Solutions, LLC, under the leadership of CEO Ralph Carter, and CFO Jason Rich.
With the acquisition, the combined companies solidify our position among the largest and most respected automation firms in the US, and enables us to expand our resource depth, services, capabilities, and geographic presence to better serve our target clients and industries. GGS clients will continue receiving the best-in-class products and services from the same GGS team.
Glenmount Global Solutions: Automation & Process Controls for Metal & CPG Clients
GGS, founded in 2003 and based in Austin, Texas, delivers control and automation solutions to focused industrial and mission critical infrastructure clientele, to improve the efficiency, reliability, quality and safety of its customers' operations.
With seven locations across the country, GGS provides broad access to technical delivery teams serving a focused but diverse customer base, including:
Metals
Data centers
CPG manufacturers
Mission critical infrastructure
To learn more, visit www.glenmountglobal.com.
E Tech Group: Systems Integration & Automation for Manufacturing & Logistics
E Tech is a West Chester, Ohio-based provider of software and automation systems integration. Founded in 1993 by Steve Veldhuis and Doug Fagaly, the firm provides innovative high value engineering solutions to global manufacturing and logistics fulfillment customers. E Tech specializes in:
Automation
Information systems
Machine safety
Machine and process modeling
Simulation
A nationwide leader in industrial automation solutions and control systems integration, E Tech Group works across multiple industries utilizing current and emerging technologies. To learn more, visit, www.etech-group.com.
Falfurrias Capital Partners: Investing in the Future of Industrial Automation
Falfurrias Capital Partners is a Charlotte-based private equity investment firm founded in 2006 by Hugh McColl Jr., former chairman and CEO of Bank of America, and Marc Oken, former CFO of Bank of America and Managing Partner Ed McMahan. The firm is focused on acquiring or investing in a diverse portfolio of growth-oriented middle-market companies.
By leveraging the extensive strategic and operational experience and business relationships of the firm's principals, Falfurrias Capital Partners is positioned to be a value-added partner for both its portfolio companies and its limited partners. For more information, visit www.falfurriascapital.com.
E Tech Group is excited to expand our reach and capabilities with the acquisition of Glenmount Global Solutions. We remain poised to provide clients across many industries throughout North America with turnkey automation services that add value and reliability while reducing operational costs.