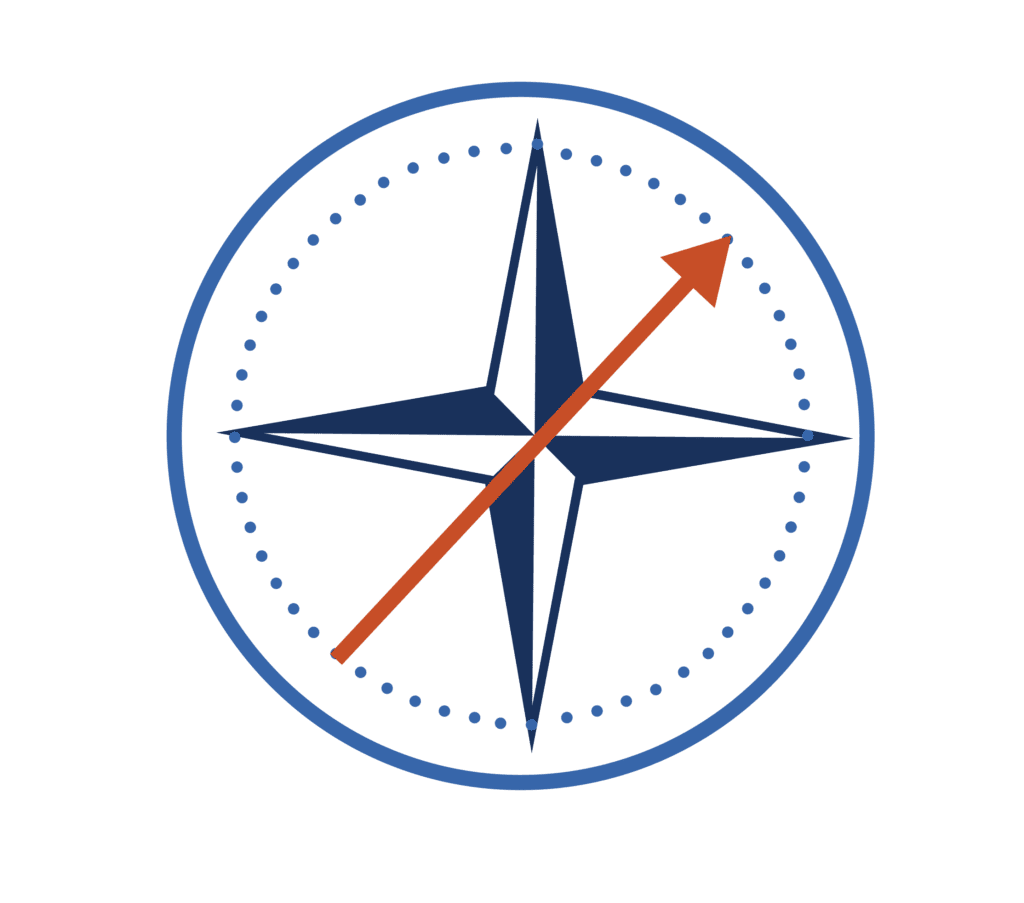 Main Automation Partner
E Tech Group focuses on the creation of quality engineering and information technology solutions that help our clients meet both current and long-term business objectives.
What is a Main Automation Partner?
A Main Automation Partner (MAP) acts as a SHERPA for your automation and control needs as well as a guide to Industry 4.0 and beyond.
A MAP helps you to stay on top of potential pain points allowing you to make more strategic and less reactive decisions.
A MAP takes the time to look at your business more holistically, considering your long-term goals.
Why use a MAP? Partnering with a MAP provides your team access to proven methodologies and expertise resulting in a lower Total Cost of Ownership and Reduced Project Risk
Customer Testimonials and Successes
"I could talk to the longer-term visions with E Tech … when someone is at a plant for a long time, they get tunnel vision, and the plant offers a project for simply what needs to be done. E Tech came in with a much wider scope. They're not just looking at what the plant wants them to do, they're looking for other automation opportunities … now we're looking to expand automation opportunities in the other plants."
Brian M., one of the largest food manufacturers in the U.S.
E Tech Group as your Main Automation Partner
Other Capabilities We Offer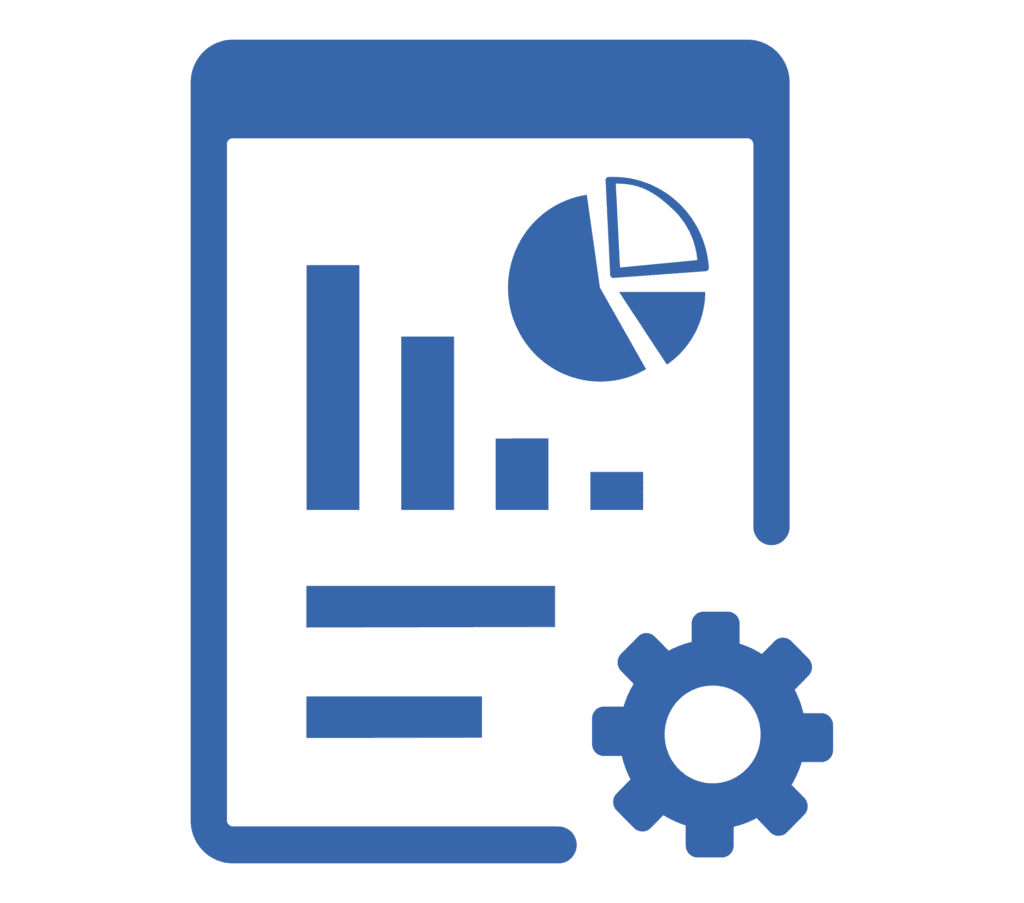 IT/OT Assessment
An IT/OT Risk Assessment and Analysis is an inventory of a facility's control systems and IT infrastructure. It identifies weak points in the controls system(s), viability of existing equipment, hardware and software, and sources of security risk.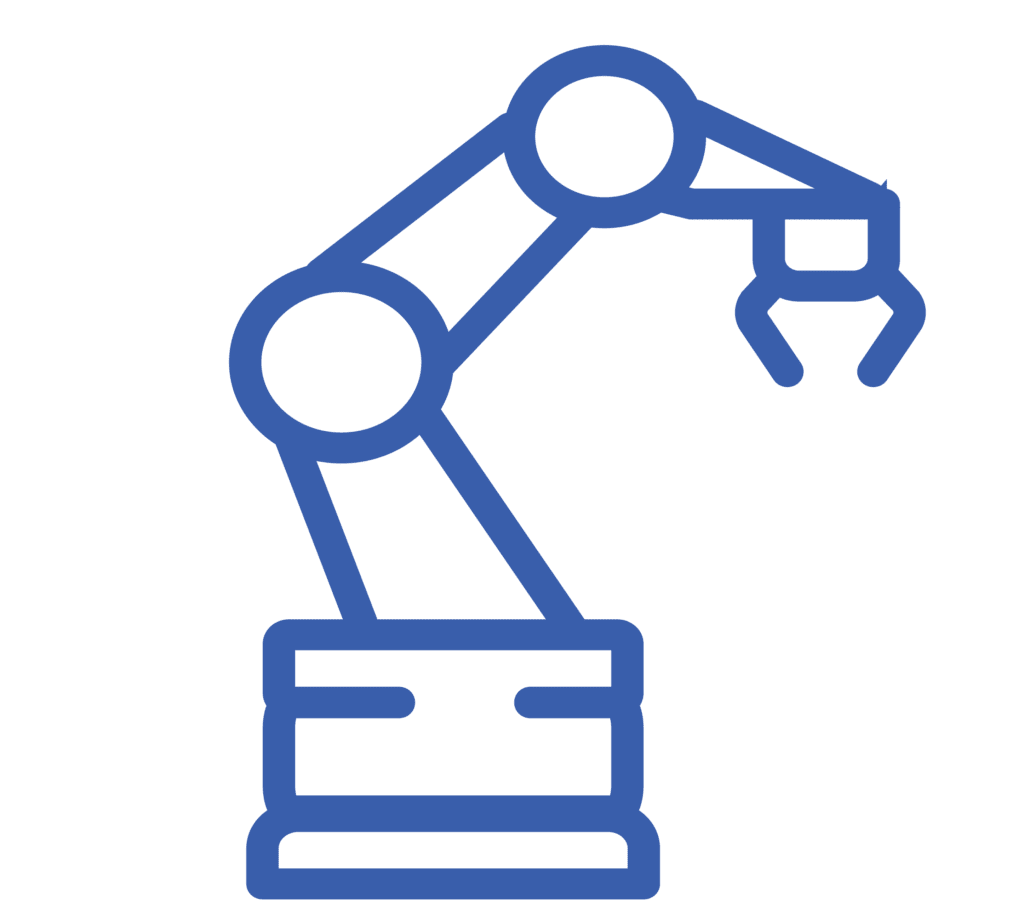 Robotic Automation
Robotic automation can help repurpose critical labor while implementing processes that optimize production efficiency and profitability. E Tech Group stays at the front lines of automation technology for autonomous and collaborative robotics.

Panel Design & Custom Fabrication
With two UL508A panel shops in the United States, E Tech Group provides best-in-class panel design, testing, and installation. You can expect fully vetted panel solutions that are ready to use.