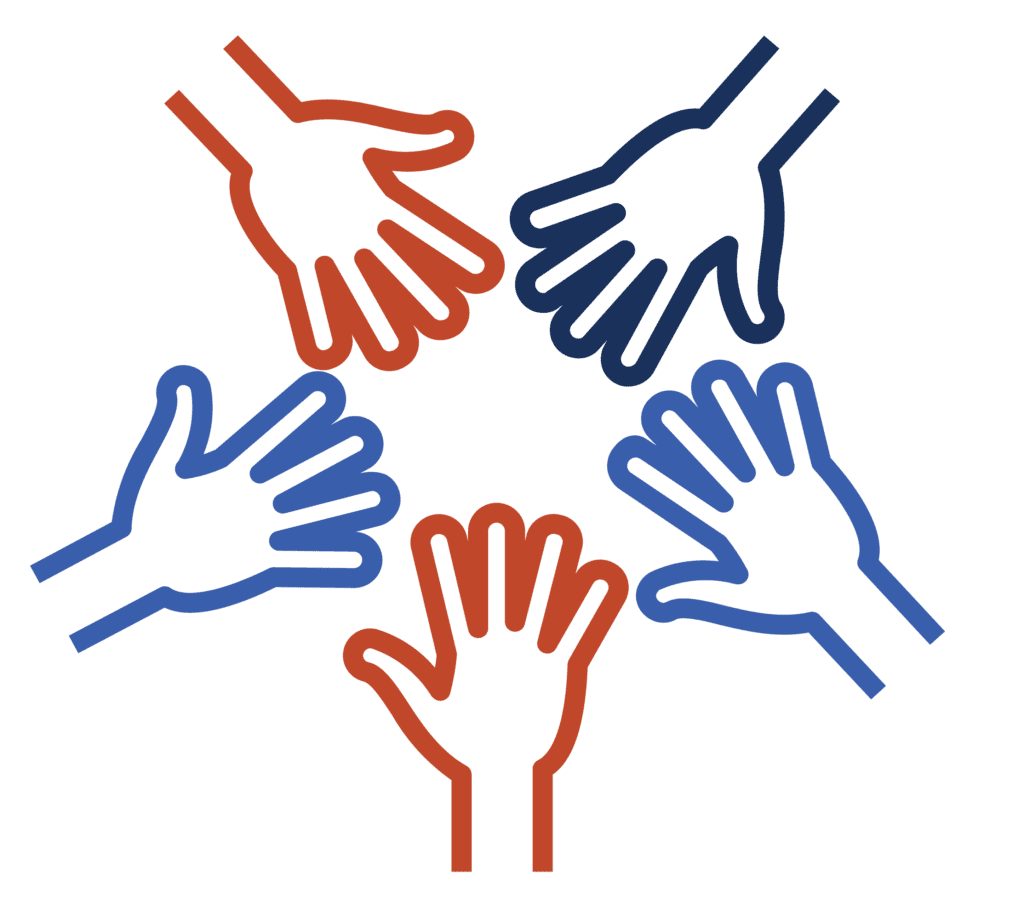 Corporate Responsibility
E Tech Group takes our role in our community to heart and we are proud to be a leader in not only automation and integration but in the community as well.
E Tech Group is committed to protecting our team members and being a leader in the industry and in the communities where we live and work.
Review some of our corporate policies below.