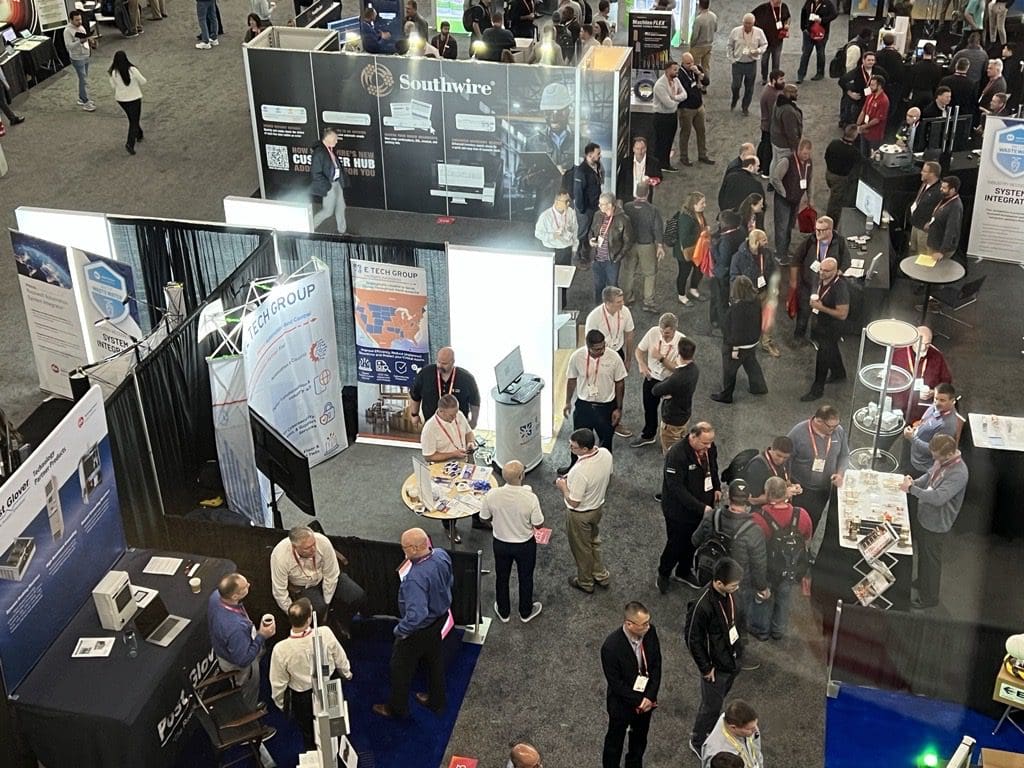 We were honored to have THREE presentations during this year's Rockwell Automation Fair.
Our team members presented on:
Oligonucleotide Production Automation Improves Yield and Consistency for a Pharmaceutical Manufacturer on Tuesday, November 7th

A manufacturer of Oligonucleotide pharmaceutical drugs to treat muscular dystrophy worked with us for the Gen 1.1 Project. A project that converts a highly manual process into a fully automated, robust, reliable system to improve yield and ensure consistency. E-Volve Systems, an E Tech Group Company worked with the manufacturer to implement FactoryTalk / PlantPAx for fully automated cleavage and deprotection, purification, and clean-in-place. The system also ensures that batch data is easily and readily available for easy review and approval.

PlantPAx 5.0 Makes Oligos Go Go Go! Accelerating the Pace of Life Science Research on Tuesday, November 7th

Learn how E Tech Group provided a robust PlantPAx 5.0 solution for a new Oligonucleotides Production Facility. This plant is accelerating life science R&D through genome engineering at high throughput. E Tech designed, programmed and tested the system, and the client is set up for years of success.

Leveraging the Power of Industry 4.0: A Case Study on Tuesday, November 7th and Thursday, November 9th

Join E Tech Group to break down how you can gain Industry 4.0 value through the design of IoT solutions to get Edge and Cloud Computing data connecting your business (IT) and factory floor (OT) systems. This case study will provide specific examples of system implementation and review three strategies: going beyond the minimum, machine learning at the edge and cloud, and premier product integration on an IoT platform.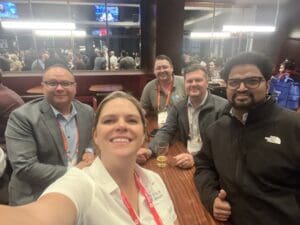 We were also excited to exhibit and engage with colleagues, clients, and prospects at our booth on Wednesday and Thursday. We hope everyone had as wonderful a time as we did, and we look forward to seeing you all again next year!
And last but not least, we had a blast hosting our own Happy Hour at Lord Hobo on Wednesday evening.
Thank you Rockwell for a great week of education, connection and DISCOVERY!