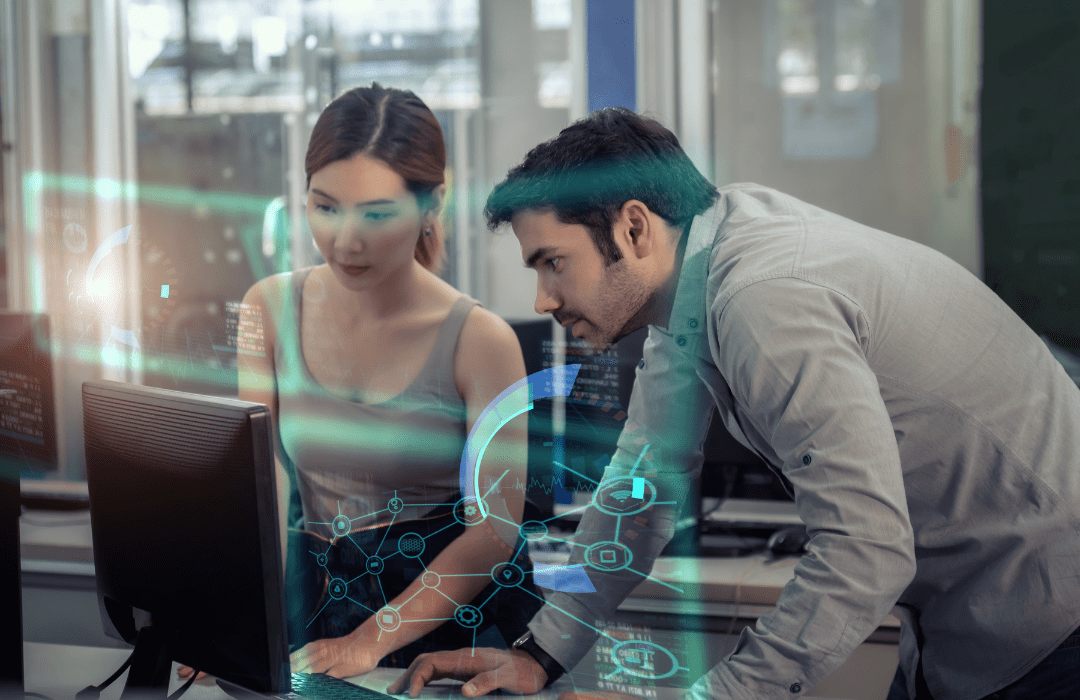 How does an IT/OT Assessment Work? What is the process? How does E Tech Group manage the process? How do we break it down into an easy 1,2,3 process?
Step 1: One-to-two-day site visit photographing and documenting all panels and line OT assets – regardless of manufacturer – and running a facility IT network scan.
Step 2: Collect, analyze, and grade all IT and OT Assets for security vulnerability & obsolescence. Information presented back in an interactive Asset workbook and comprehensive written report.
Step 3: Client meetings with management and operations to review the data and discuss remediation plans.
Learn more about IT/OT Assessments: the process, the benefits and how E Tech Group can be your partner through it all!