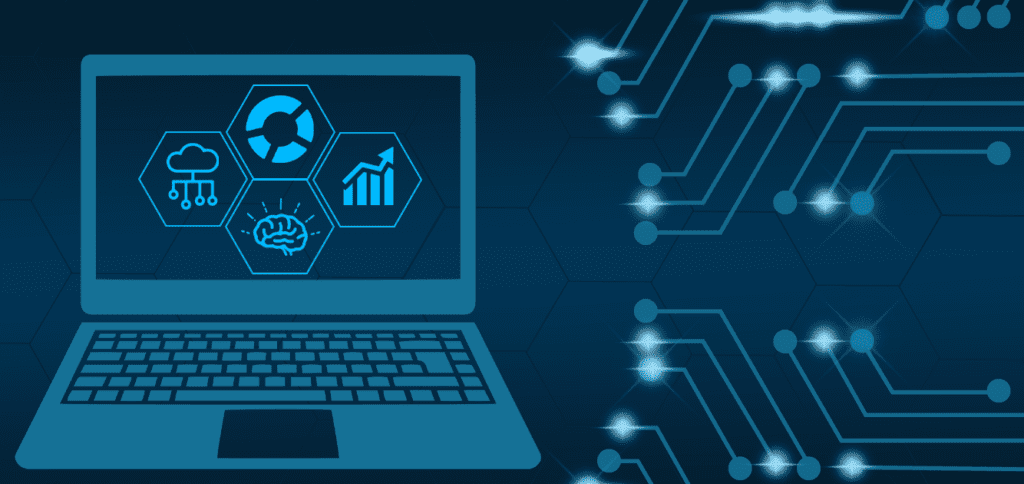 E Tech Group's Vice President of Business Development, Laurie Cavanaugh was a presenter for this Control Engineering webcast, where she and Matt Ruth, President of Avanceon, discuss what "just enough data analysis" is, pros and pitfalls, and the future of data analysis in automated manufacturing. The webcast included live Q&As from the audience, and was followed up with an article offering even more answers to automation professionals' questions about data analytics in their plant processes.
Just-in-time supply chain strategy limits were exposed in a global pandemic. Is just-enough industrial data analysis working for operations? Is the right data getting to the right people to optimize operations in time? Where are the bottlenecks and how are they being addressed? Where's data going to become information and who's seeing it? In the cloud or on premise or both? Are your knowledge brokers seeing the right information quickly enough to make the right decisions, or are your analytics too much, too late to be effective?
Utilizing case studies as illustrations and an interactive format, Cavanaugh and Ruth advise control system integrators on how to:
Determine if just-enough data analytics provides enough benefits to operations.
Identify if enough data intelligence (results of analytics) is getting to people who matter.
Examine bottlenecks in data analysis and how to address them.
Review tools and architectures for eliminating bottlenecks.
See lessons learned in applying data analytics (too little too late or just enough in time).
This presentation focused on the future of data analytics in industrial manufacturing, including obstacles control engineers need to overcome in order to move forward in the industry and embrace the new role data analysis will take in the field.
Visit E Tech Group's blog for more automation industry news and insights.